Choose your pathway
Fase3 welcomes you
Choose to maximise control of your future care needs.
Can you see the time approaching when you may need some help at home? Or home may no longer be the best place for you to live? Or is Mum or Dad, or another family member, in need of support and you're not sure what's available, or who to talk to?​
Researching your options, the costs and how to start the process will help you and your family to remain in control. Use this tool to help you stay in charge of your life and make your own decisions. If you are making decisions for someone else, use this tool to help think about what they might decide to do themselves. ​
Choose your pathway for quality of life through your older years. Create your own Fase3 story!

Using the Fase3 tool
This section provides information on several pathways, depending on where you are at with your decision-making and what options you wish to investigate:
Explore my options – if you are unsure what options you have or what options might suit your needs, this pathway can help you to start your planning.
Understand what I can afford – this pathway can help you to understand what care options will cost and how to make care affordable.
Residential care pathway – if you are making the move into residential aged care this pathway can help you to understand the steps you need to take.
The starting point for any decision-making is to identify your needs and decide on your preferences. But remember, you may need to make some trade-offs. These decisions can be difficult to do on your own, so think about seeking professional advice and including trusted family members and friends in the decision process.
Once you have made your decisions, arranging a family meeting to discuss them with your family is also important. This ensures your family understand what decisions you have made, and why. It also gives everyone a chance to express concerns and minimise future problems.
It will also be important that you have chosen someone to be your Enduring Power of Attorney and Enduring Power of Guardian, so someone has legal rights to make decisions if you can no longer make them on your own.
I am looking for someone else
Making decisions on behalf of a family member or friend can be difficult and emotional. It is important to ensure you are starting with an outline of "who" the person is and base decisions on their best interests and needs.
Separating their best interests and your interests will help you to make good decisions, but it is also a legal responsibility.
You also need to determine if you have the legal capacity to act on the person's behalf – are you the Enduring Power of Attorney and/or Guardian? Even if you are acting for your spouse these legal documents can be important. Seek legal advice if you are unsure.
You don't have to make decisions alone as you can enlist the help of a financial adviser, legal professional, tax adviser, aged care placement consultant or other family members and friends.

Choose your pathway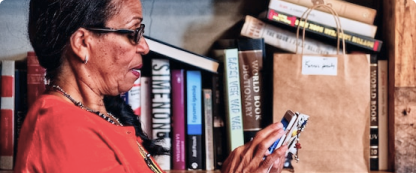 Explore my pathway options
If you are planning for the future or not sure where to start, this section will help you to decide what has you worried and what is important for you. Everyone has different circumstances and different values – finding the right pathway for you is important.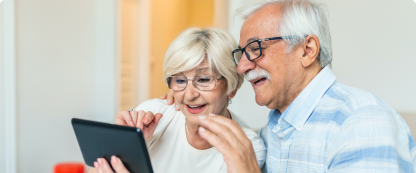 Understand what I can afford
Government subsidies can help to make care affordable, but you will also need to contribute towards the cost. This section will help you understand your costs and options you have for managing cashflow effectively.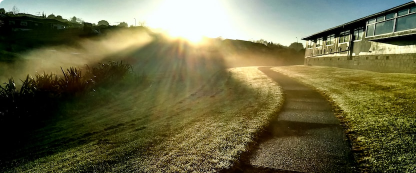 Residential care pathway
When care needs are greater than you can safely access at home, the decision might be made to move into residential care. This involves several steps and some major decisions. This section provides guidance along the seven steps of the residential care pathway.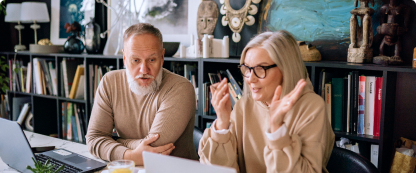 Where to get help
When you need help either with making decisions or solving a problem, knowing who you can ask and where to find them makes the help easier to access. This section provides a quick guide to organisations or professions you can approach for help.