It's your future – planning for the third phase of retirement.

Fase3 is a free online tool designed to help you choose the right solution to meet your care needs as you age, and to understand how you can fund the costs. It will guide you through the steps.
Aged care and planning for future frailty may not be top of your list of favourite topics to think about – but congratulations on taking this important step for living your best life – no matter what physical, health or capacity challenges life may throw at you!​
Fase3 is designed to help you plan for your future needs, or if you (or a family member) need help now, it can guide you through the steps to access care, get help and make informed decisions.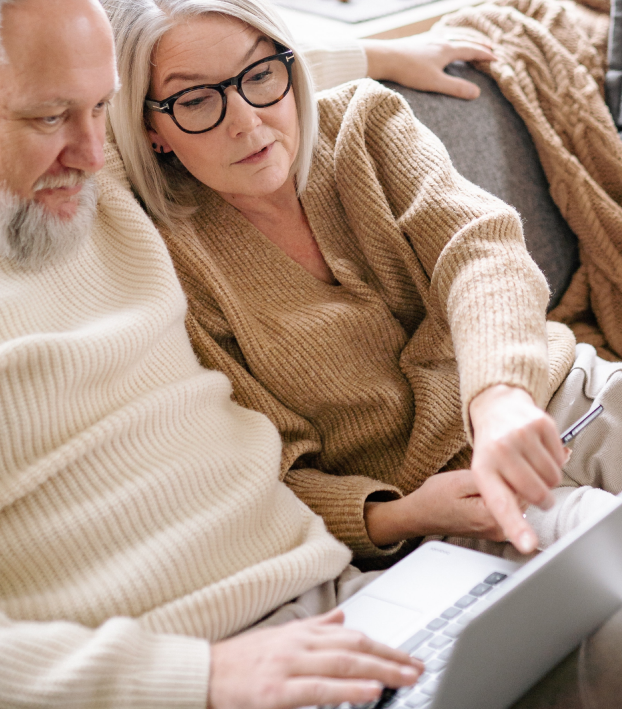 What brought you here today?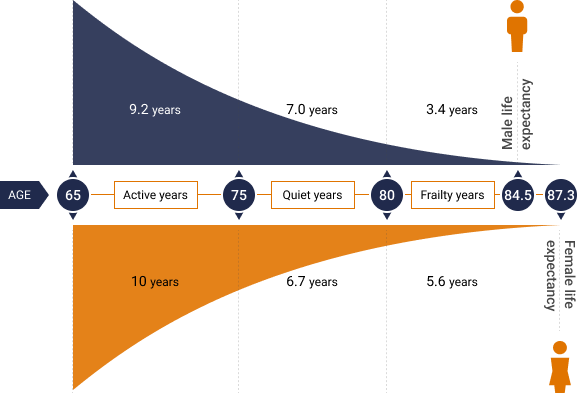 Why plan ahead?
Chances are we will all experience a time in our older years when we may need help to be safe and live day-to-day. This might be help from family and friends or paid support. This is our Fase3 – the frailty years.
Planning ahead can help:​
Take pressure off family​
Give you better choices​
Allow better decision-making​
Give you quality of life as well as quality care.