Planning where to live
For most people, staying in the home is an emotional issue. But as we get older we also need to think about the practical issues around where and how we live. Some people may want to stay living in their home but are faced with the reality that it is not a practical outcome as the home may not provide the safety and support needed.
Independence may be important to you. Just because you can no longer do everything on your own does not mean you lose independence – even if this does mean you have to move from your family home. But it might mean that you have to make compromises.
Start the journey to choose your own pathway by thinking what is important to you in a home and what is important to you in your values and personal life.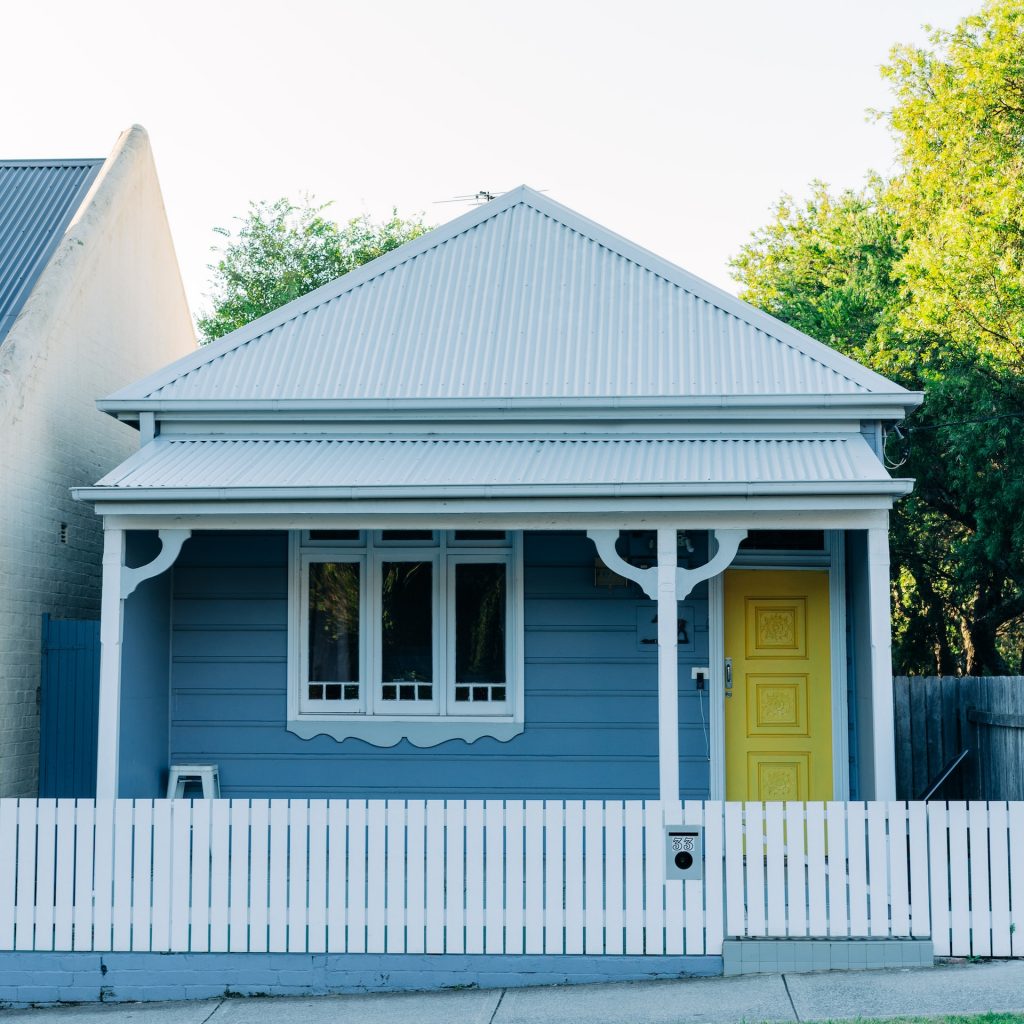 Defining what makes a home for you
The house you live in is more than a house, it is a home. And this is what may make it hard to think about moving. Wherever you live (and how you live there) it is important that you are safe and comfortable.
There are two aspects to consider in relation to your home:
Practical aspects – your home is where you live, sleep, eat and keep your possessions. This might be a standalone home, apartment, mobile home or townhouse. It might be a home you own, or someone else owns.
Emotional aspects – your home can define how you live and provide a place to interact with your family and friends. It is a place where your memories are created.
When choosing your pathway, you might start by listing the top 5 attributes that you like about your home and why. Then think about which ones are you not willing to give up.

Move or stay?
Tasks around the home that you once did with no problems, you may now be finding a bit harder or be putting you at higher risk. This could be a trigger that you might need to move, or you might be able to continue to age at home if you invest in some home renovations or modifications to make your home safer and easier to live in.
The issues below start to list some of the considerations for you.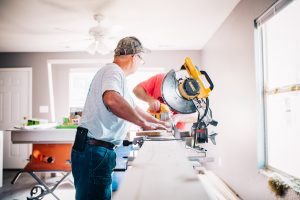 Home modifications
The design of your home will have a major impact on whether it is a safe and comfortable place to live. Any time you are doing renovations, you should think not just about what you need now, but how long you want to stay living in that home and what needs you might have in the future.
If you are starting to need more help around the home, renovations and modifications to your home may help to make it more liveable. When looking at the design of your home a few tips that might help to improve functionality include:
Lighting – think about changing light fittings to ones without covers that insects can get into and switching to LED lightbulbs. These changes can help to minimise the need to climb a ladder to clean or change the lights.
Kitchen appliances – where are your appliances positioned. Are they at a height that is easy for you to access? If you have a wall oven, you might want to look for one that has a door that opens to the side or slides under the oven for easier and safer use.
Kitchen cupboards – if you are thinking about changing your kitchen cabinetry, think about using large drawers instead of cupboards or cupboards with pull-out shelves.
Doorways – wider doorways can enable wheelchair access, or easier access with a walker.
Floors – ensure your floors are smooth and even. Rugs and mats can be a trip hazard if the edges are loose.
Bathrooms – easy access with a walk-in shower rather than one over a bath is a good idea. Hand rails or edges that provide support can help to prevent accidents.
Speaking to a builder or design consultant can help to provide you with ideas and design a home that you are safe in to maximise your independence.
Home modifications will incur expenses, so you need to think about the potential timeframe to decide if this is a worthwhile investment. If you receive funding though government-subsidised home care (NDIS, Commonwealth Home Support Program or a Home Care Package), you might be able to use some of this funding to pay for modifications or maintenance.